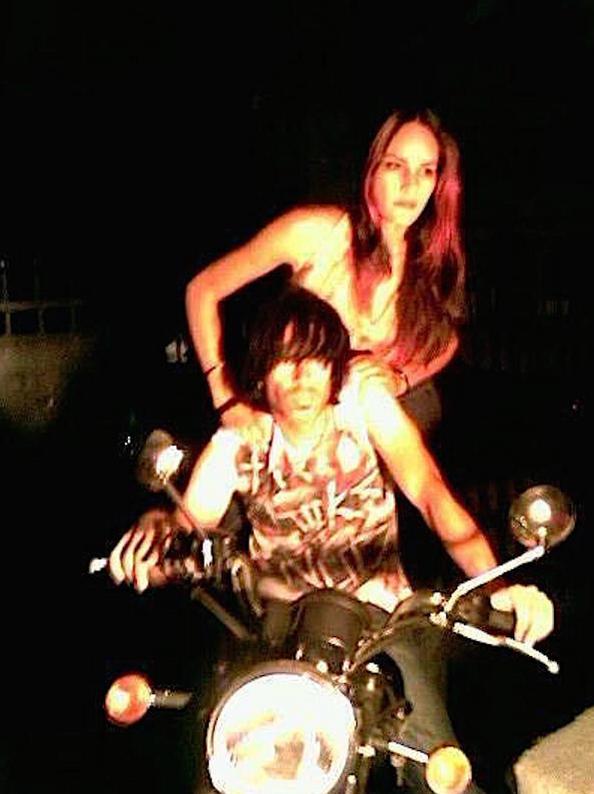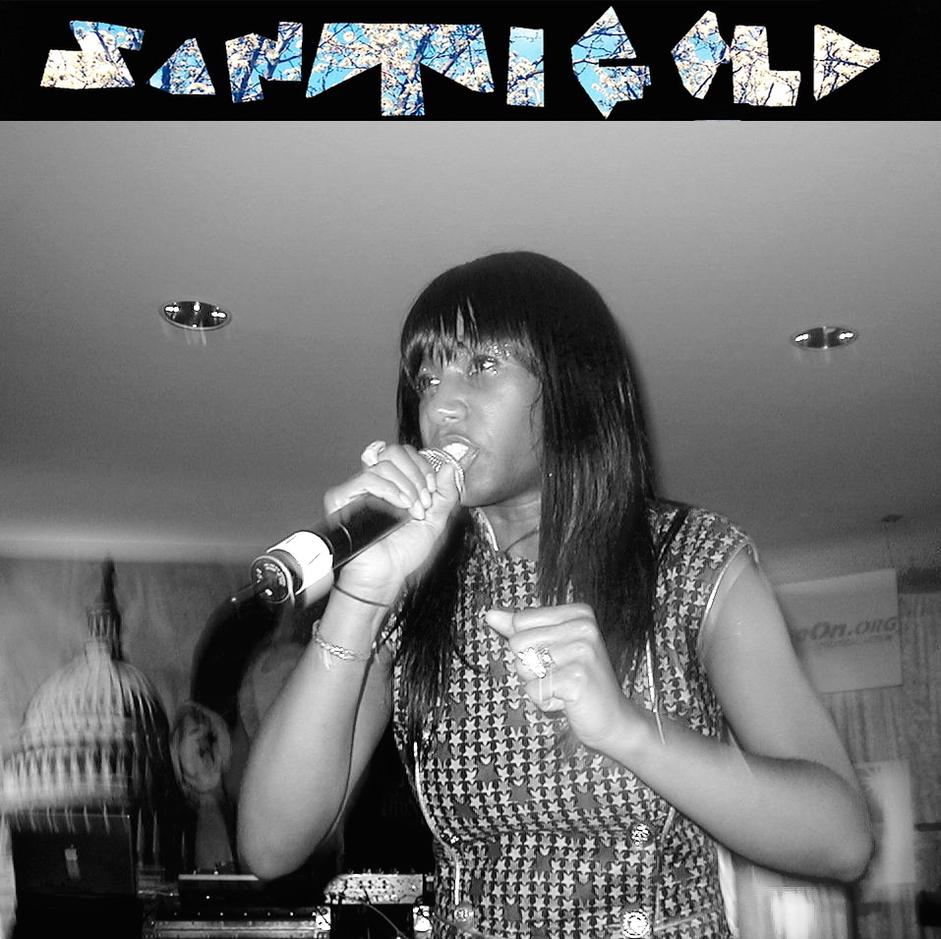 ​​​​















​​​​​​​​

​​

*

BIOGRAPHY:






DIRECTOR BIO

ALFRED GRAGG




DIRECTOR ALFRED GRAGG HAILS FROM THE UNDERGROUND FILM, MUSIC, AND ART SCENE OF LOS ANGELES. WHILE AT USC'S SCHOOL OF CINEMA, HIS FIRST CO-WRITTEN SCREENPLAY WON THE PARAMOUNT PICTURES SCREENWRITING FELLOWSHIP AND WAS OPTIONED BY THE STUDIO. UPON GRADUATING, HE DIRECTED MUSIC VIDEOS AND SPOTS FEATURING THE RED HOT CHILI PEPPERS, ICE CUBE, MOBY AND SANTIGOLD. HE ALSO WON AVID'S FILMMAKER AWARD FOR HIS FIRST SHORT FILM JESUS CHRIST SUPERBAD. IN 1999, AL WAS TAPPED TO WRITE JUNETEENTH, A SCREENPLAY FOR SIGNATURE ENTERTAINMENT/MDP WORLDWIDE, WHEN DISTRIBUTED BY SONY.


IN HIS NEXT DOCUMENTARY, GRAGG CHRONICLED MANIFEST HOPE DC, THE GRASSROOTS ART MOVEMENT STARTED BY SHEPARD FAIREY (OBAMA "HOPE" ARTIST). IT WAS PRODUCED BY LORRIE BOULA WITH FUNDING HELP FROM MOVEON.ORG. THE FILM WAS FEATURED ON FEATURED AMAZON, FEATURING ROSARIO DAWSON, HEATHER GRAHAM, MOBY, AND JEFFREY WRIGHT. FOR THIS, GRAGG WON "BEST DIRECTOR: SHORT DOCUMENTARY" AT THE NY INT'L INDEPENDENT FILM FESTIVAL.


GRAGG'S PREVIOUS DOC, JAMAICA HOUSE, IS STILL MAKING ITS ROUNDS THROUGHOUT THE INTERNATIONAL FILM FESTIVAL CIRCUIT. JAMAICA HOUSE - "THE STUDIO 54 OF HIP HOP" IS A FEATURE DOCUMENTARY CHRONICLING LA'S LEGENDARY HIP-HOP NIGHTCLUB JAMAICA HOUSE. THE FILM STARS TUPAC SHAKUR, THE ROOTS, RUN-DMC, NWA, ICE CUBE, WU-TANG CLAN, ICE-T, NAS, THE NOTORIOUS B.I.G., AND GANGSTARR. JAMAICA HOUSE RACKED UP MULTIPLE AWARDS, INCLUDING "BEST DOCUMENTARY"- LONG BEACH FILM FESTIVAL, "RUNNER-UP" HIP-HOP DOCUMENTARY - NY HIP-HOP FILM FESTIVAL, AND "BEST RAP DOCUMENTARY" AT GERMANY'S GOLDEN SNEAKERS INT'L HIP-HOP FESTIVAL. RECENTLY, JAMAICA HOUSE SCREENED IN ALFRED'S HOMETOWN OF LOS ANGELES TO MUCH FAN-FARE AT THE PAN-AFRICAN FILM FESTIVAL FOR IT'S WEST-COAST PREMIERE.

GRAGG'S LATEST DOCUMENTARY, OCCUPY BLACK, CHRONICLES THE EVOLUTION OF THE BLACK PROTEST, FROM THE "1992 LA UPRISING" TO THE EVOLVING MOVEMENT FOR BLACK LIVES, CIVIL RIGHTS, AND THE MILLENNIAL PROTEST MOVEMENT. OCCUPY BLACK IS PARTIALLY MADE POSSIBLE BY GRANTS FROM THE CITYOF LA'S 'REIMAGINE PUBLIC ART' CAMPAIGN AND DEPARTMENT OF CULTURAL AFFAIRS.


LIVE CONCERT / DOCUMENTARY REEL:
WU-TANG CLAN, SANTIGOLD, THE ROOTS, JANELLE MONAE, KAREN O of YEAH YEAH YEAHS, THE RED HOT CHILI PEPPERS, DE LA SOUL, MOBY, SHEPARD FAIREY (MANIFEST HOPE DC DOCUMENTARY) ; RUN-DMC, NWA, NAS, ICE CUBE, NOTORIOUS B.I.G., TUPAC SHAKUR, GANG STARR (JAMAICA HOUSE DOCUMENTARY)